West City Bank is a leading provider of banking products and services to financial advisors and mortgage brokers.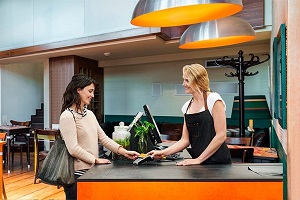 Business For Self (BFS) mortgage solutions
With more and more customers joining the ranks of the self-employed, it makes sense to ensure they have access to mortgage solutions tailored to their unique situations. West City Bank offers NINE BFS solutions!